Seikoudoku Beer Thought Process
Seikoudoku is a Japanese Beer concept. It's a concept behind the nostalgic feel of Japanese draft beer. Something to enjoy on a hot summer day. To enjoy with friends. It's a beer with zero pretension. It's less about craft and more about the act of enjoying a drink. Either with yourself or with others.
The name comes behind the idea of a Japanese idiom.
seikoudoku
Farm when it's sunny, read when it rains
It lives to the idea of living a quiet and humble life. Working as you are able and chasing intellectual pursuits when you can't work. Spending time with yourself. Learning. Growing. The name name fit well with the idea of a beer that allows you to sit and enjoy the world after a long's day work.
Japan has a rich a history filled with art and culture. So how would we represent a new Japanese beer with a philosophical undertone?
Concepting initially I took the idea of the red rising sun and Mt Fuji. Using a foundational golden rectangle I initially came up with the concept of the rising sun.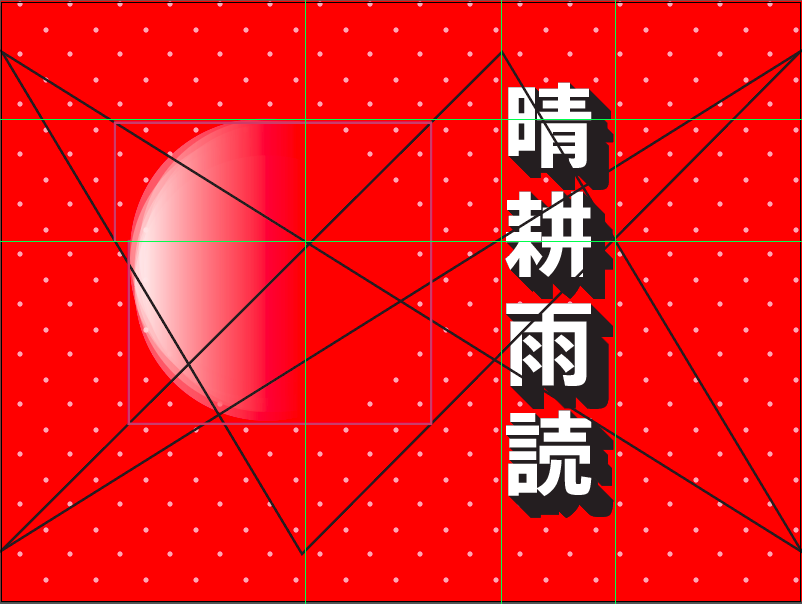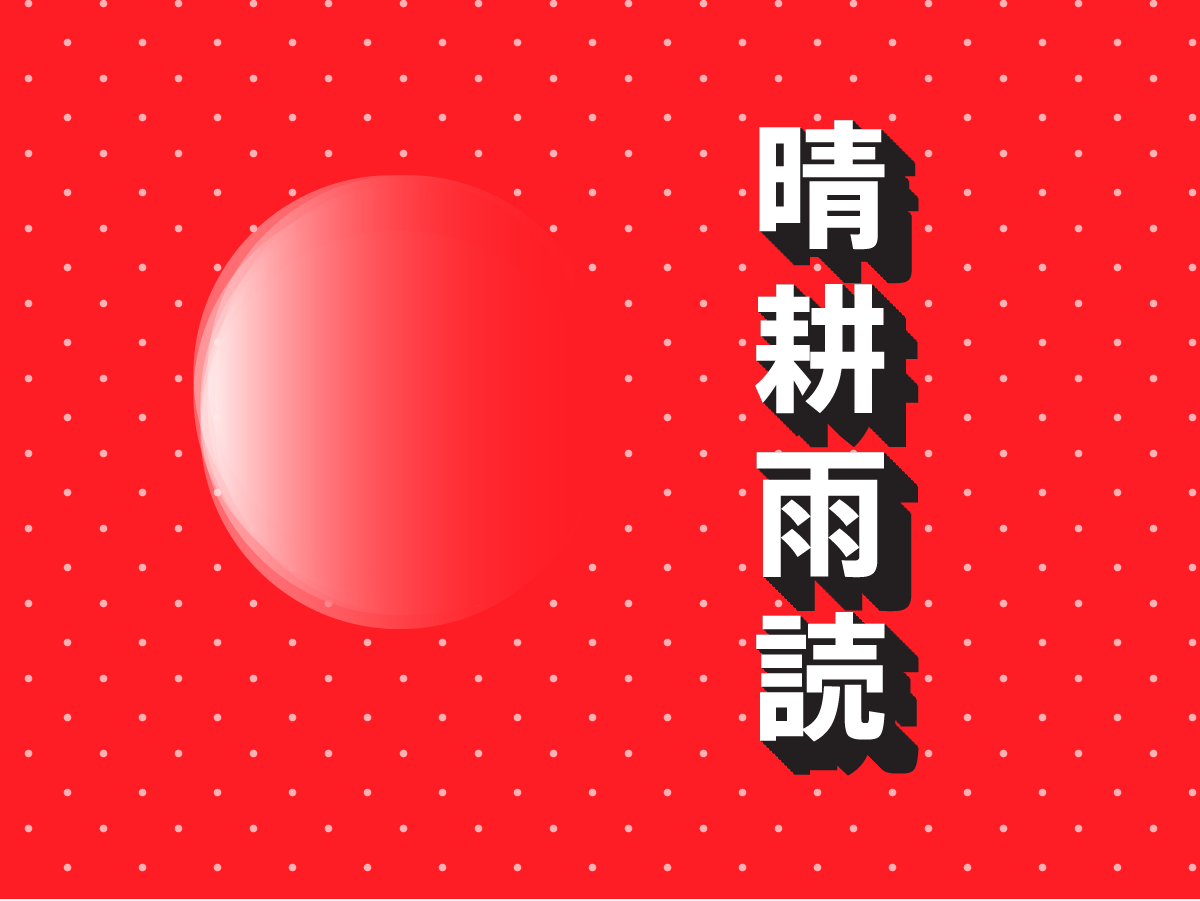 From there expanding it into the sun rising over Mt. Fuji. Coming to a place of being grounded. A lot like a mountain. Using a large symbol of Japan.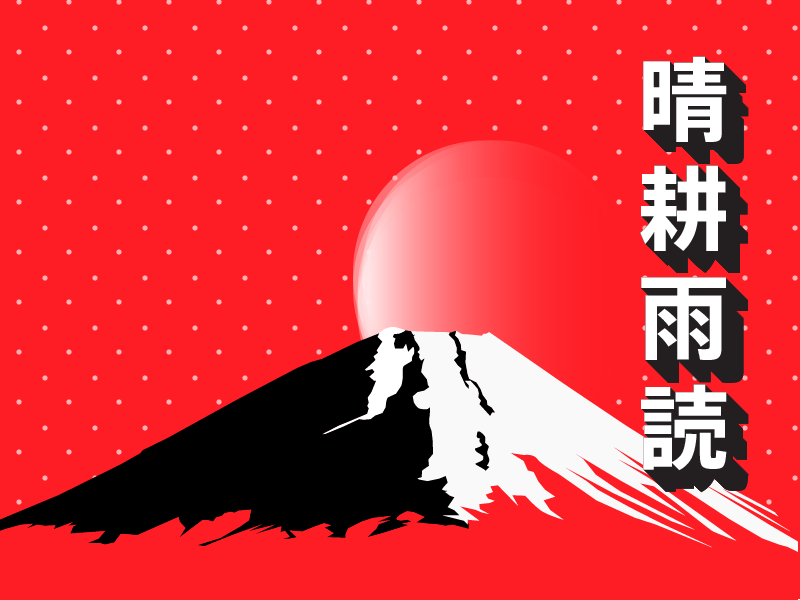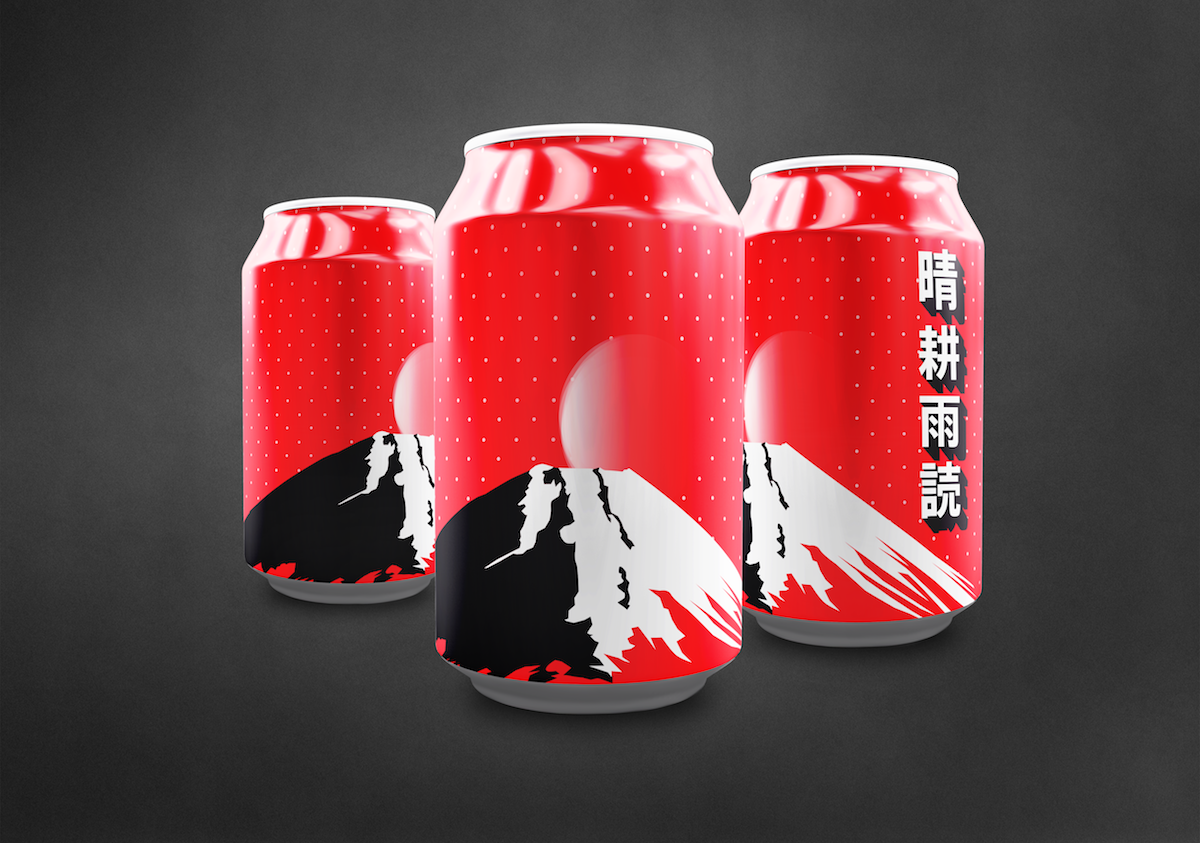 Digging deeper I thought how can we connect the beauty of Seikoudoku's philosophy with branding? Why not further the idea of Japanese foundations. Such as their poetry and zen philosophy.
This is what led to the next two illustrations. Each one representing a thought inside a brush stroke. The Zen circle. No beginning or end. Showing up each day humbly and doing what you must.
One around the idea of Mt. Fuji. The other around a temple deep in the mountains. Each one grounded in a famous Haiku. Giving the feeling of sitting on a nostalgic summer day. Enjoying a cheap draft beer. Letting the world go by and enjoying the life you are living.